Well, as a reader for as long as home computers exist I have to confess that I have tried a lot of different reading apps and platforms. Today I am going to give you a personal opinion on the once that I am still using and what makes them good enough.


Kindle. No self-respecting list is worth sharing if it does not begin with Amazon – Kindle free reader. The good thing about Kindle is that you can read a lot of the classics for free there. Not only that, but you can read a lot of books by new writers for free. Not all of them are good, but… some of them can really surprise you. One of the biggest disadvantages of the Kindle free app is battery drain. This app is number one among reading apps in draining the life of your phone or tablet.
PocketBook. This app is new to me. I haven't been using it for quite as long as the Kindle. Nevertheless, I have to say that among the free e-reading apps, PocketBook is if not the best, then in the top 5. The app is intuitive and extremely easy to use. Even my 10 years old nephew is using it with great ease. Moreover, the app reads books in different languages and has a slide-bar, showing all supported files you have on your device.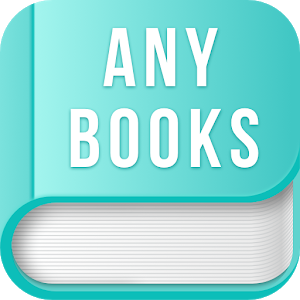 AnyBooks used to be a free reading app with a lot of books in it. Now, there is a one time sign in payment. I have not tried it since. It used to be a good app, that had most of the books I was looking for. My problem with the app now is that since it is paid, I am not sure, it still has everything I want to read. It used to contain a lot of best-sellers and I doubt that now they pay the writer royalties. It more like, just the developers taking all the money for themselves. I have to emphasize that this is solely my personal opinion, based on the fees of the paid apps.
Bookmate is the last app on my list. I was given a one-year free trail as a part of my mobile plan. It is an interesting app. It has some good books, but like Kindle Unlimited, there are a lot of authors that are not included. Soooo, given the price, I am not sure that I would keep using the app after my year is up.